Protocols for Tourette's Motor Speech Control Syndrome
Core Protocols …
Please, adjust for weight, 1/2 dose for e.g. 80 pound adolescent 
Cognition plus
Brain Power 
BrainMAG 
NeuroGEN 
Omega Supreme Pro
CoQ10 Supreme Ubiquinol 
Gamma E PLUS 
NutriDefense
Ultra Thiamine B1
Cell Detox Glutatione 
VitaMineralMAX or VitaMIneralMIX 
Advanced Protocols ..
NutriTRALA 
CDP Choline 
Uridine 
Selenium 
Mood Energizer Acetyl-L-Tyrosine
Super Folate
BioLVR
Lumen Photon Setting 3 for 15 to 30 minutes twice per day
Mild Hyperbaric Oxygen with Ozone and Oxygen Concentrator Augmentation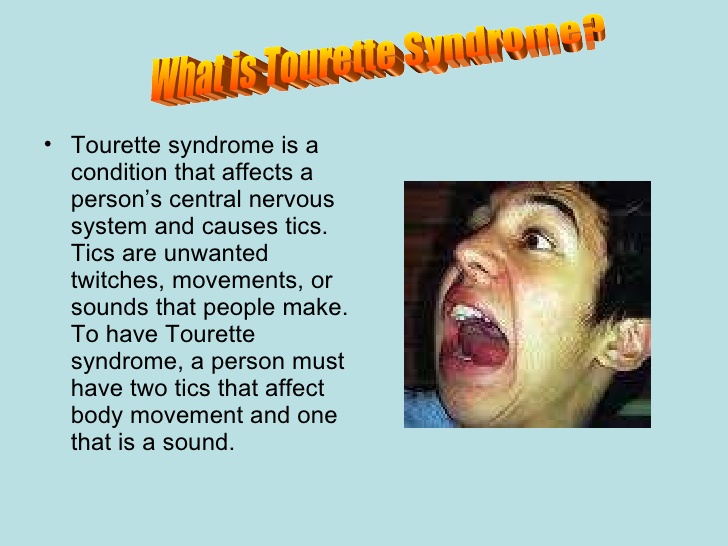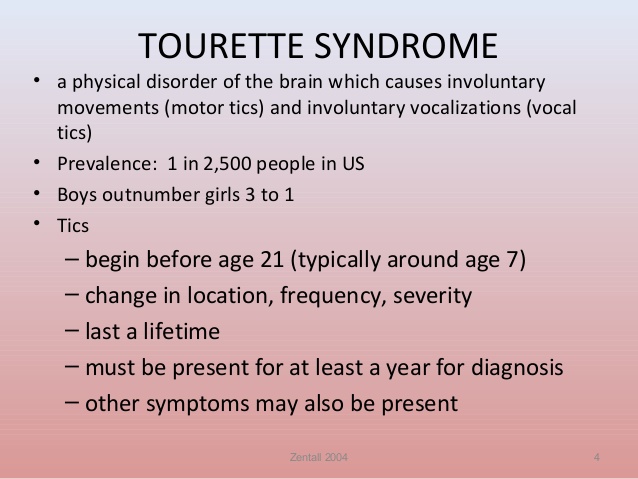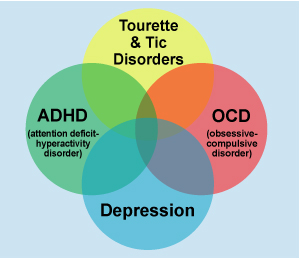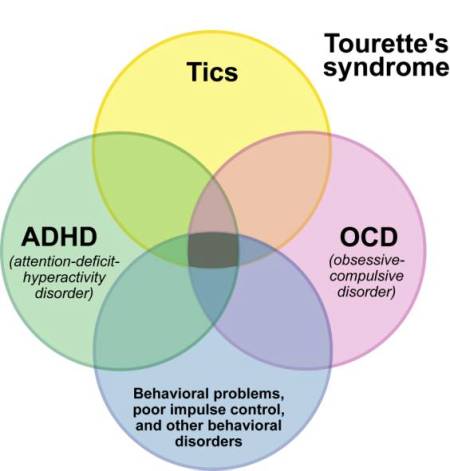 Disclaimer: These Wellness Protocols are not intended to replace the attention or advice of a physician or other qualified healthcare professional. These statements have not been evaluated by the Food and Drug Administration. These products are not intended to diagnose, treat, cure, or prevent any disease.