Anxiety and Unipolar and Bipolar Manic Depression Protocols for Recovery
Depression is an imbalance of neurotransmitters, norepinephrine, dopamine, serotonin, gaba, and the pattern of imbalance can produce many subtypes of depression.
Manic Stress Protocols
Lithium Orotate
CalMind
5HTP Cross
CoQ10 Supreme Ubiquinol
StressTOGO
GABA T2
BiPolar:
Power Methyl B12
5 HTP Cross
Super Folate TR
Calmind
Brain Mag
Cognition Plus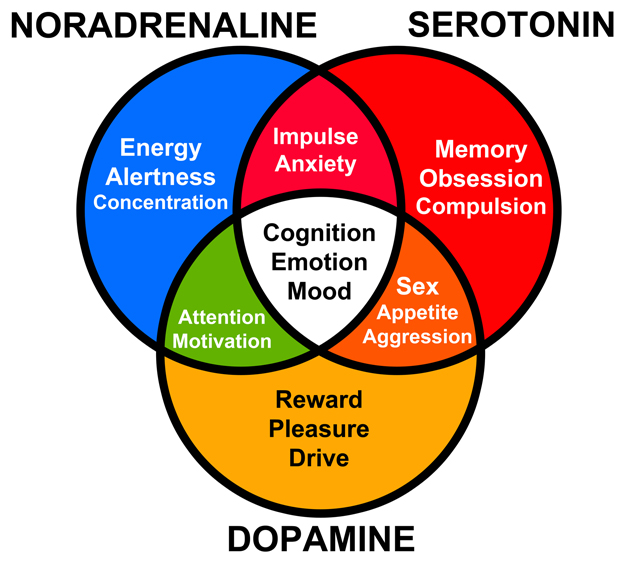 Disclaimer: These Wellness Protocols are not intended to replace the attention or advice of a physician or other qualified healthcare professional. These statements have not been evaluated by the Food and Drug Administration. These products are not intended to diagnose, treat, cure, or prevent any disease.