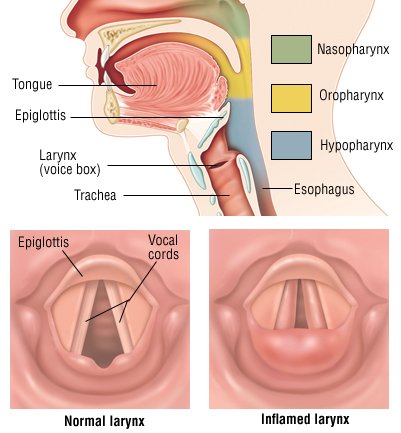 Protocols for Laryngitis with Voice Recovery ...
SinuPulse  and SinuAir Powder Nutriodine in chamber
Irrigate four times per day day each side
NutruSilver
AllerBlock one capsule three times per day
Cell Defense PLUS
Power C PLUS
AllicinMED
Nutriodine



Disclaimer: These Wellness Protocols are not intended to replace the attention or advice of a physician or other qualified healthcare professional. These statements have not been evaluated by the Food and Drug Administration. These products are not intended to diagnose, treat, cure, or prevent any disease.